Nationwide recruitment firm in Denmark
Are you looking for your next employee in Denmark or Scandinavia? Next Recruiting is a professional recruitment and executive search agency working out of Denmark. We recruit to all levels in companies and organizations – strategic, tactical as well as operational. 
Comprehensive recruiting experience from large number of industries and sectors across Denmark
Our clients range from SME's to international coorporations. Our management and recruiting consultants have work and management experience from international companies and private equities.
Due to the fact that we are more a network of associated partners, we have extensive experience from a large number of industries and sectors. Likewise, we have an impressive amount of possible Danish candidates available in our databases, who have indicated a readiness for new challenges.
Do not hesitate to contact us for a complimentary and non-committing conversation about how we can support Your organizations recruitment need in Denmark
Mail: contact@nextrekruttering.dk Phone: +45 53 885 777
Solid and effecitve recruitment agency in the Nordic Region – Denmark, Sweden and Norway

Although Next Recruitment is based in Denmark, we have solid experience supporting international companies in their recruitment efforts and talent acquitsition in all of Scandianvia, Northern Germany  and internationally. 
Our associtated network of professional and highly skilled management consultants are able to  to support companies in go-to-market strategies, start up supervision and general business consulting concerning business in Scandinavia. 
Please don't hesitate to contact us if you are considering recruiting  a new Country Manager, Sales Director or qualified specialist and we will do our utmost best to support your needs and bring value into the coorporation. We are open to recruit on all levels –  "no job too big and no job to small" in supporting our clients.
Unique Recruiting Concept
We work with a streamlined unique recruitment concept – "Next Level Talent Match Succes". The concept ensures a seamless and speedy recruitment process, with high quality and thorough research of the available candidates. We have a strong focus on a succesfull recruitment in the short run, but we also maintain focus on retention in the long run.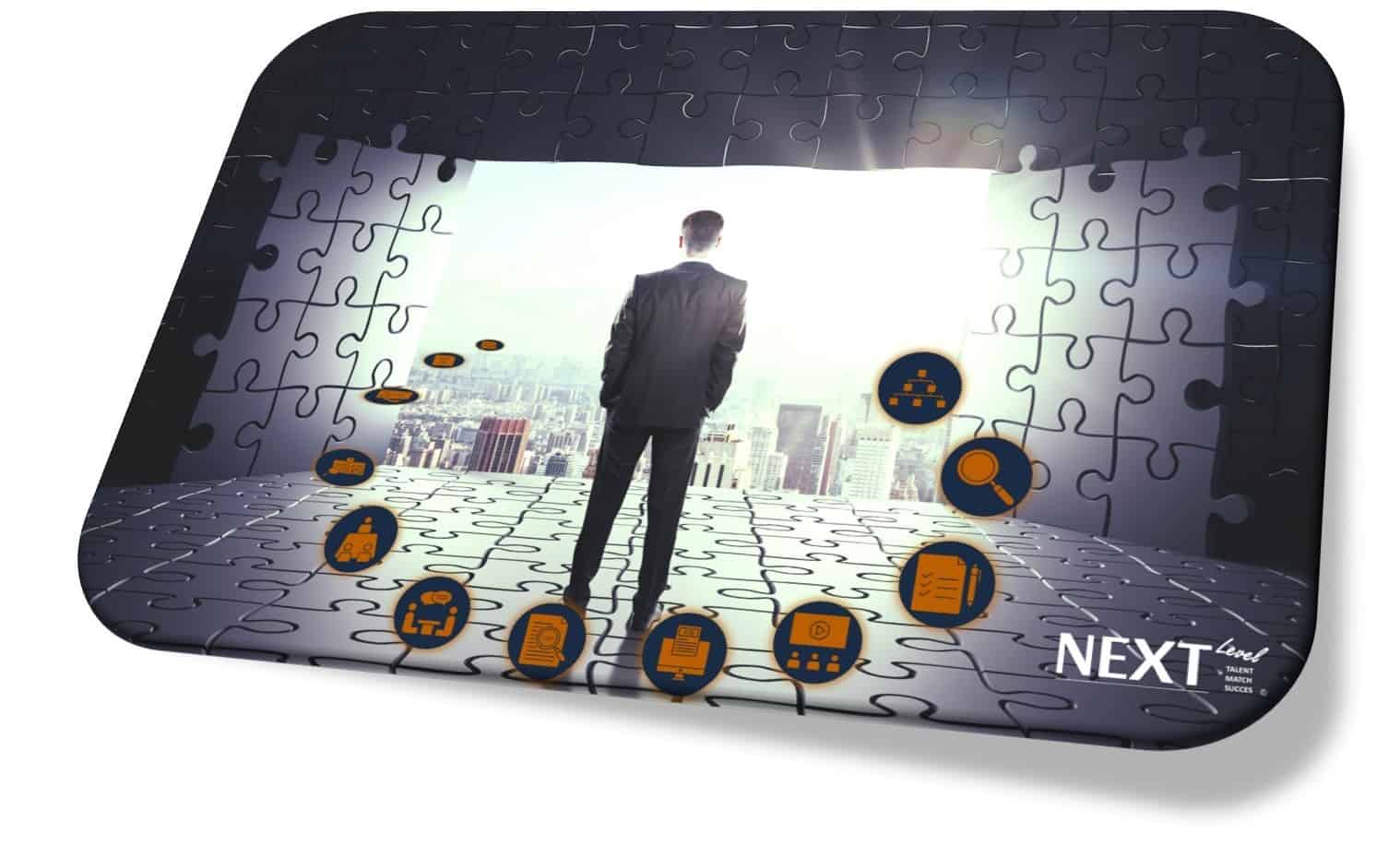 Analyzing the recruitment need
Step one – is always getting the full picture of the clients business, product and present organization. Subsequently identifying requirements and the skills, competencies, experience and personality of a profile matching the need. This initial process is completely free of charge and noncommittal. This is also a way for our clients to get to know Next Rekruttering – our competencies and skills.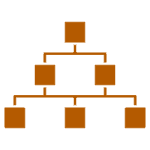 Client mapping
We do an internal mapping of the company and the job, based on parameters like financial indicators, hierarchy, leadership values, company culture, degree of responsibility and decision making ect. This process ensures that we are able to present an accurate picture of the job and the hiring company to the candidate avoiding misunderstandings and failed expectations further into the process. Unlike many other countries Denmark has a unique trust based and independent working culture. Thus, we need put extra efforts aligning values, business culture and expectations from international companies with that of the candidate.

Job advertisement
We have a strong focus on your employer and brand value, and we create a cultural appropiate and highly motivational job advertisement. The media channels are carefully selected in order to maximize the reach to relevant categories of candidates. For our executive search and head-hunting processes, we usually don't advertise the job publicly. If we decide to do so in agreement with the client, it will don anonymously.


Search
We have access to a number of large candidate databases, and we always search the market for suitable candidates alongside our public job adds. We have corporation with universities and educational institutions in regard to graduates. We also have an extensive network in Danish SME's and larger companies.

Video screening
Since we work with both inbound and outbound international recruiting processes, we often utilize video screening of candidates before we start the interview process. It allows us to asses a number of candidates in different counties effectively, before we travel in order to conduct the final interviews.


First interviews
It is very important for us to create an atmosphere of trust and honesty at our interviews with the candidates. This environment essential because it helps us align expectations more rapidly. As a modern recruitment firm, we prioritize the future more than the past and motivation over experience. Candidates have prefilled a form answering questons about what motivates them and what demotivates them in their professional life. This allows us to go deep into areas as personality, values, predictive behavior and motivational indicators.


Cases
During a recruitment process we always encourage our clients, to prepare a case for the remaining candidates to solve. This allows us as recruitment firm as well as our clients to assess the candidate's competencies in areas such as presentation skills, problem solving skills, and gives us a view of the candidate's general understanding of the context and nature of the job in a professional perspective.


First client presentation of candidates
In this step of the recruitment process our selected candidates will have the opportunity to meet the client. This meeting is a more general presentation of the client and the candidate. Usually we are able to present 3-4 candidates to a standard recruitment process.
We value transparency, honesty and openness and from many years of experience we know that it is the basis of a successful recruitment. Be prepared – Danish candidates can be very forward and direct. This is in our opinion a sign of high engagement and commitment towards finding the right job matching their expectations for their future. Most Danish candidates care more about a high performance and emphatic culture rather than a competitive, result driven and strong hierarchical culture.
After the presentation round our client decides which candidates are relevant for a second interview.


Obtaining references
Before the second interview we collect references from former employers, direct managers and if possible, also subordinates. According to Danish legislation we are not allowed to pursue information about the candidate's private information such as health, social circumstances and political convictions. We can only contact specific references in accordance with the candidate. We make sure generel legal matters are aligned and a clean criminal record is presented.


Second interview with Client and subsequently decision making
In a standard recruitment process, we have two candidates for second interview. During this process we go more into details with the candidate's personality and motivation. We also encourage candidates to prepare questions for the client. Likewise we encourage the client to present a 100 day plan and a one year plan with milestones for expected results and accomplishments.
 The goal of the meeting is to align soft values as well as hard values. Hard values meaning, compensation, possible starting date ect. If the interviews have been successful, the client has two candidates with all details set and from here on only one choice remains. Which candidate is most suited for the job?
After the final selection process has been made only the final contract meeting remains. We are happy to finalize and facilitate this part of the process.


Preboarding, onboarding and follow up
We strongly encourage the client to produce a preboarding and onboarding plan. In many cases the employment starts 2-3 months after the contract signing. This can be a long time with no contact between candidate and client. Make a plan for keeping the candidate in the information loop during the waiting time.
Likewise, we encourage clients have an onboarding plan ready for the candidate 7 days before the start up. Pre-book and line up meetings with all relevant stake holders for product, company and culture presentations.
We offer free follow up on the recruitment after 2 and 6 months or to the extent it is needed.